Today is my wonderful mother's birthday. She is such an incredibly special lady and she means the world to me. She is a strong, loving, caring and supportive mother. I don't know who I would be without her. My mom is not only my mom but she is my absolute best friend. She's not only a wonderful Mama but she's an incredible MaeMae to all of her grandkids. They absolutely love her! Thank you Mama for always being there for all of us, thank you for always loving us no matter what. I strive everyday to be the same kind of mother you are to me, to Jack. You are incredible and I appreciate everything you do.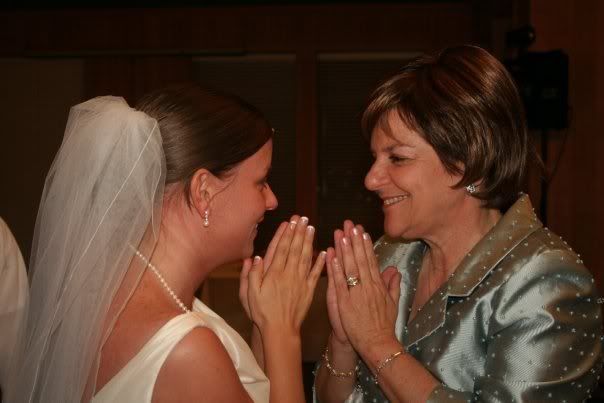 this is one of my favorite pictures of me and my mom!!
Jack loves his MaeMae so much!!
Happy Birthday Mama, We love you bunches & bunches!!!
Love, Mary Alice, Rob & Jack